THE HANDS BEHIND THE JEWELRY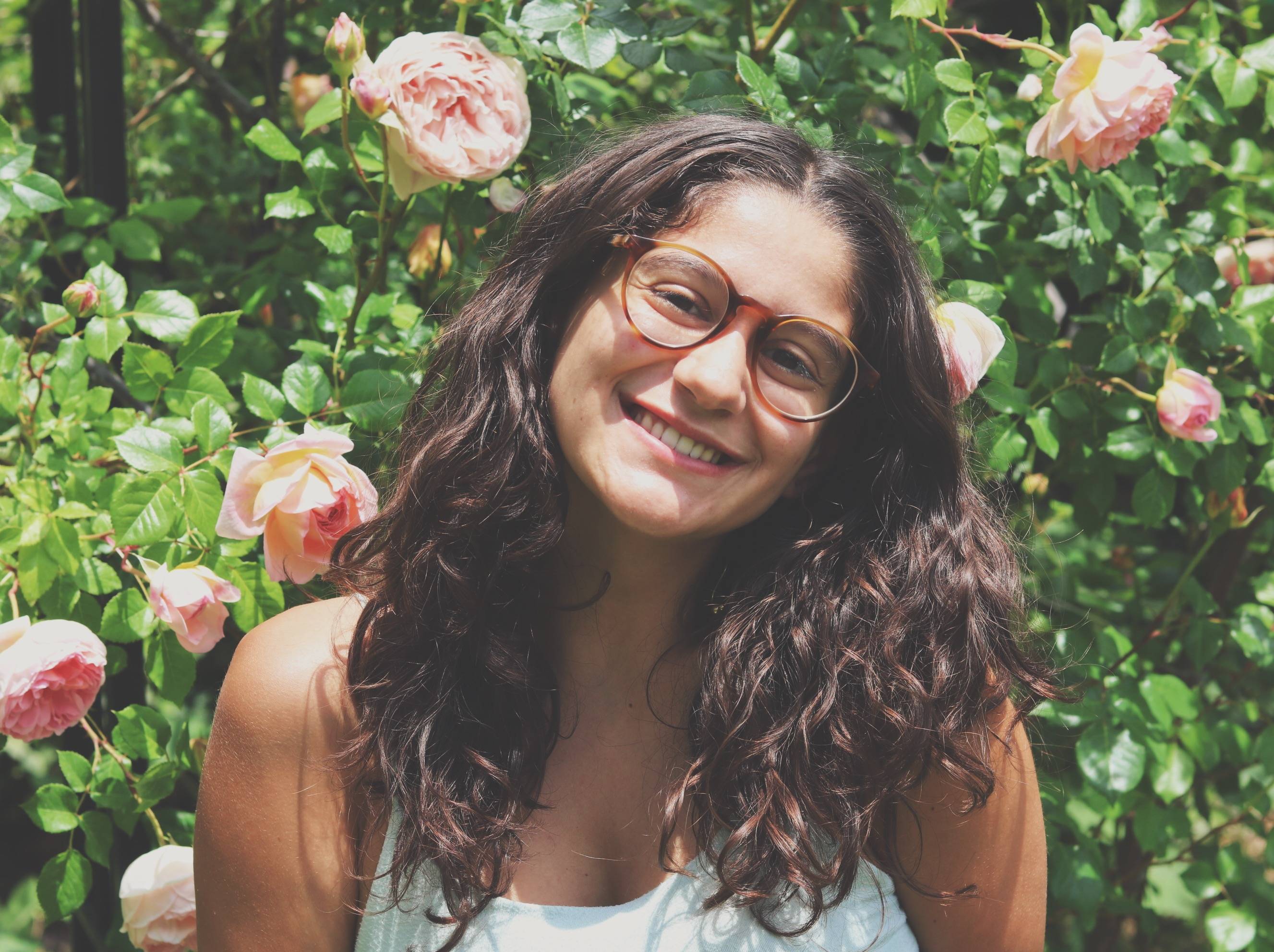 Adrienne Cataxinos is a college student in Salt Lake City, Utah studying Architecture and Interior Design. Always having a strong love for jewelry, she decided to begin making and designing jewelry in June of 2020. She continues to work in her home studio with the help of her coworker (cat), Gilbert.
While she is primarily a silversmith, she also works with lost-wax casting and precious metal clay, as seen in her work.
When she's not in the studio, she enjoys learning new jewelry methods, laying in the sun, sitting amongst her 80+ plants, playing with her cat, and day dreaming of the future.